Antwerp, 11 February 2022 – Dive Marine Services, part of DM Group Services with headquarters in Singapore, has just opened a new office in Antwerp, Belgium, to serve its clients with professional underwater inspection, repair and maintenance (I.R.M.) services in the  ARA (Antwerp, Rotterdam, Amsterdam) region and globally. Dive Marine Underwater Services (Europe) BV is the latest addition to the company's growing global network of more than 14 countries.
"Given the significance of Antwerp as Europe's second busiest port for both, regional and global maritime trade, opening a local office there is a natural and strategic fit in expanding our service network. Our commitment to providing professional underwater I.R.M. services now extends into continental Europe, enabling us to serve our clients better in the ARA (Antwerp, Rotterdam, Amsterdam) region with additional customer support being offered from our Singapore sales office." commented Mr Eugene Tho, Managing Director of DM Group Services.
"The opening of the Antwerp office is a much-awaited milestone for Dive Marine Services and it's my pleasure to be part of the team. The company has delivered consistent and reliable underwater services to maritime clients since its inception in 1974 and we will make sure that the Belgium office follows that promise. Antwerp's central location in the ARA region will allow us to serve customers quickly and efficiently not only in Antwerp itself but also in the neighbouring ports of Rotterdam, Amsterdam, Gent, Zeebrugge, Vlissingen, Terneuzen, Le Havre and Eemshaven all being less than 6 hours travelling time away. We will work closely with all DM Group Services offices to offer the same quality of service and reporting standards that our customers are accustomed to from Dive Marine Services' existing locations," Mr Steven De Keyzer, Managing Director of Dive Marine Underwater Services (Europe) BV said, "On the hiring front, we are always looking for highly skilled technicians and talent in the underwater I.R.M. space to grow our team."
Apart from offering the full scope of underwater I.R.M. services, the Belgium office will also serve as a communications hub for any underwater jobs in Europe and globally. For job-related inquiries in the ARA region and more information about our underwater I.R.M services and serviced locations, please get in touch with us at [email protected].
To learn more about our services, visit: dmgroupservices.com
Contact info:
Singapore: Mr. Eugene Tho, Managing Director, DM Group Services
Belgium: Mr. Steven De Keyzer, Managing Director, Dive Marine Underwater Services (Europe) BV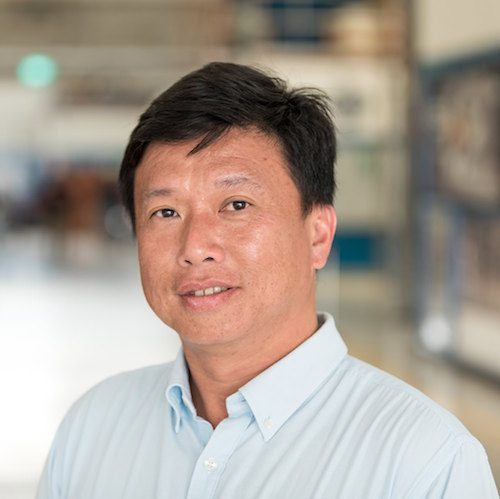 Eugene, with more than 26 years of experience in the marine industry, is responsible for the planning, management and execution of Dive Marine's strategic vision to develop and grow the company into one of the leading commercial diving companies providing clients, comprehensive and integration solutions.
Eugene's responsibilities include business development and performance of the company's business. He has spear headed the diversification of businesses and developed the various subsidiaries within the Group.