We are happy to announce that our underwater I.R.M. services are now made available to our existing and new clients in Scandinavia and the Baltic States. Effective immediately, hull cleaning, propeller polishing, inspection services as well as other underwater works are now available in six additional countries, namely Lithuania, Latvia, Estonia, Sweden, Norway and Denmark. We believe that a wider network will strongly benefit our clients by receiving the same quality of service and reporting standards that they are accustomed to from our existing locations. 
This development marks Dive Marine Services' second significant expansion in 2020 after the acquisition of THC Diving Ltd in Gibraltar at the beginning of this year, now renamed as Dive Marine Services (Gibraltar) Ltd.
"The increasing demand for underwater I.R.M. services continues to present growth opportunities to us and first and foremost to our clients. Today's network expansion to Scandinavia and the Baltics opens the door for servicing the Northern European market. We will be able to better connect and service our customers' vessels in these new locations, maintaining the consistently high service quality they are used to from our Singapore and Gibraltar operations." said Mr Eugene Tho, Managing Director of DM Group Services.  
For more details about locations, underwater services offered or a bespoke quotation, please get in touch with us at sales@dmgroupservices.com 
List of serviced countries and ports in Scandinavia and the Baltics: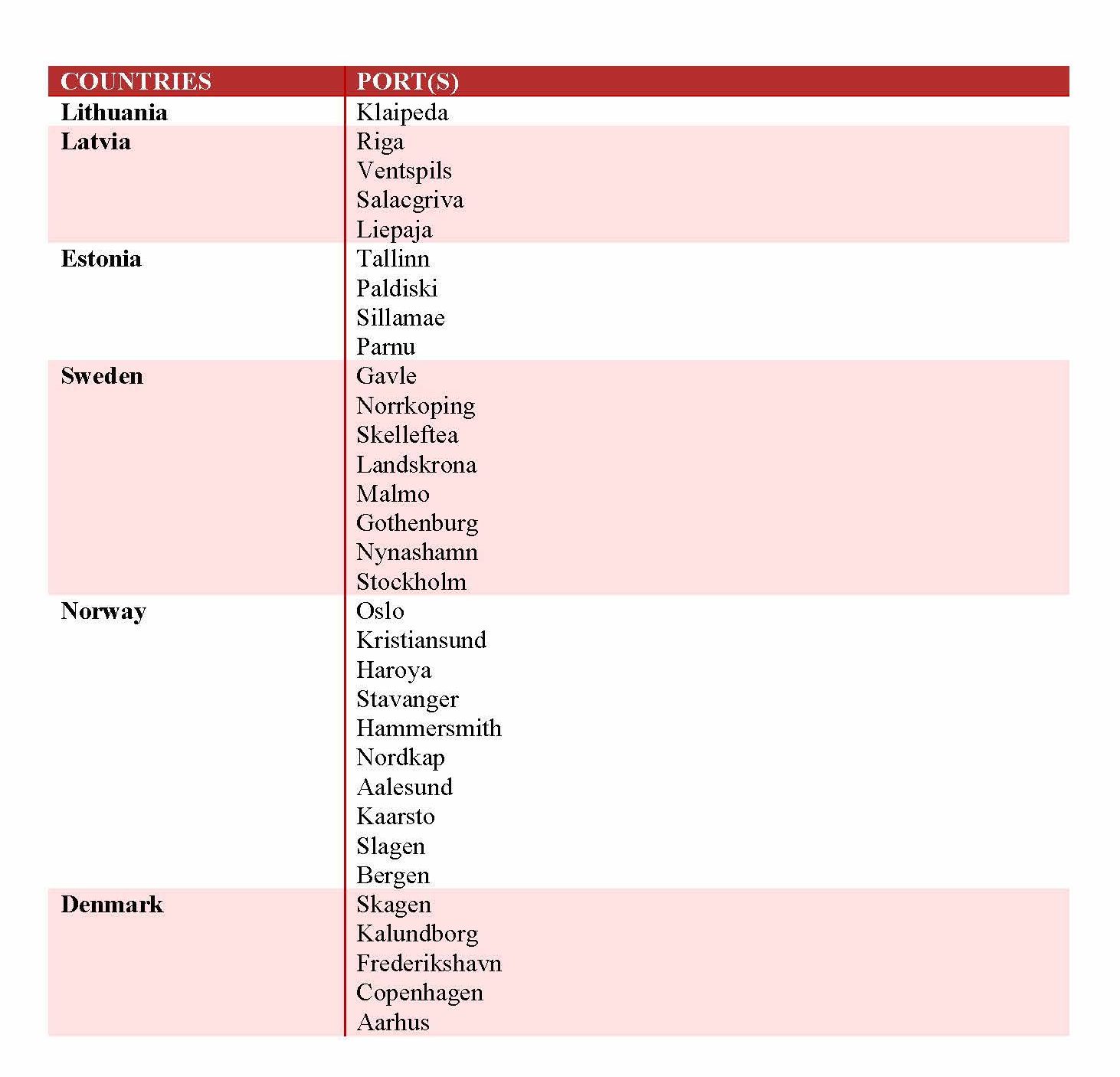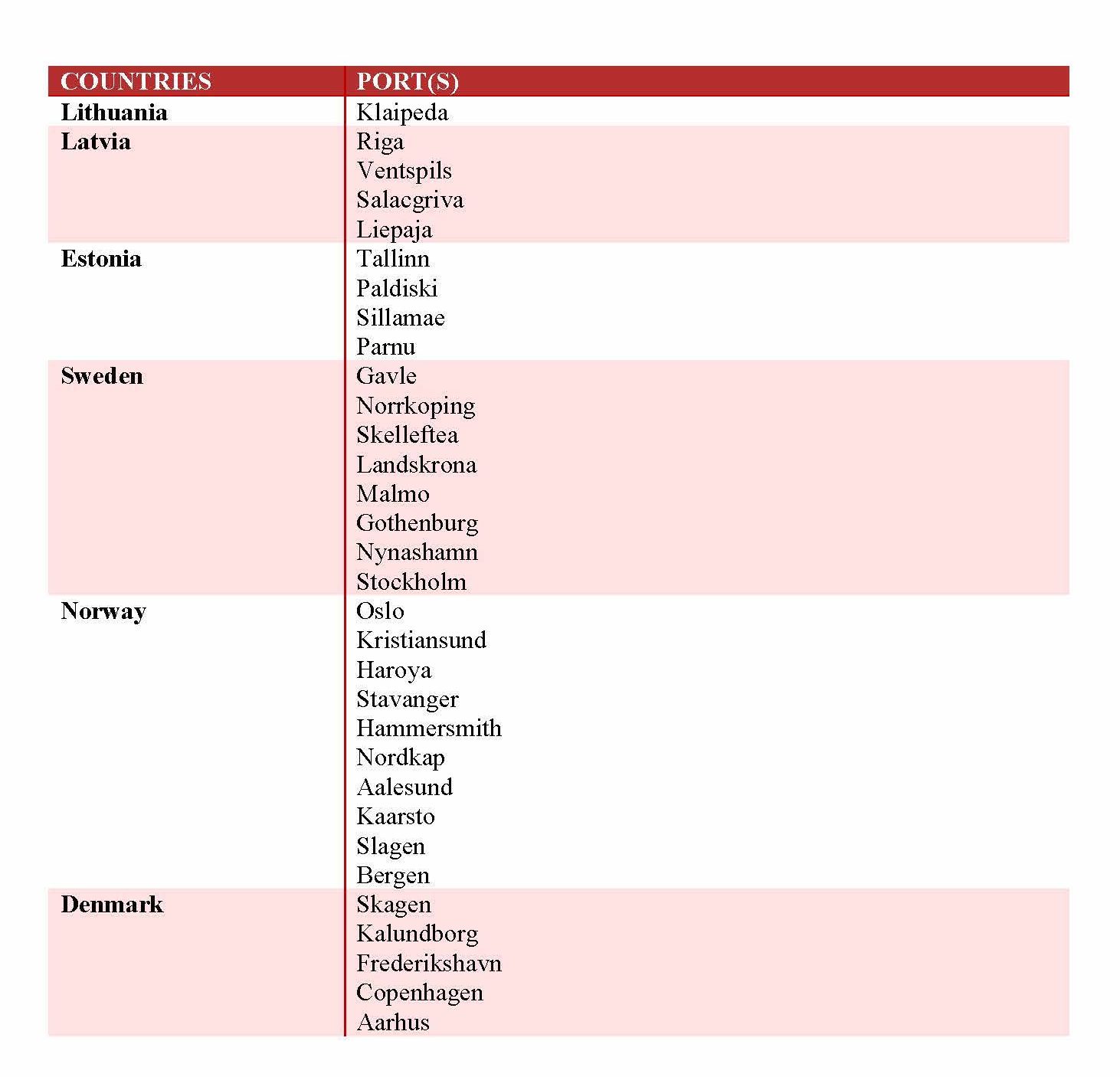 About Dive Marine Services  
Dive Marine Services, along with DM NDT and DM Sea Logistics – is part of DM Group Services, established in 1974 and headquartered in Singapore. The scope of service includes a full stack of inspection, repair, and maintenance services-underwater and at height – as well as logistics support, and rope access training. Dive Marine Services has pioneered the adoption of advanced technologies including but not limited to Remotely Operated Vehicles (ROVs) in the execution of marine civil engineering works, underwater inspections, repairs and maintenance of vessels for the maritime industry.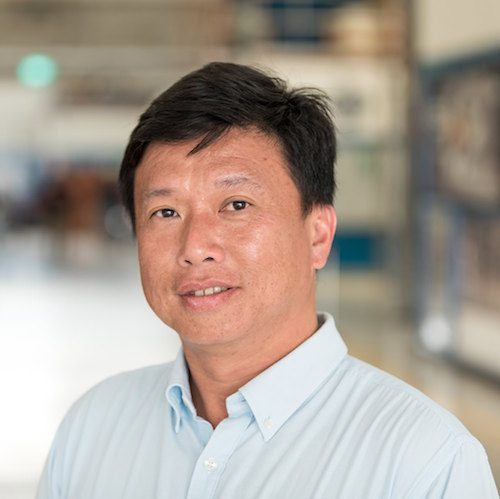 Eugene, with more than 26 years of experience in the marine industry, is responsible for the planning, management and execution of Dive Marine's strategic vision to develop and grow the company into one of the leading commercial diving companies providing clients, comprehensive and integration solutions.
Eugene's responsibilities include business development and performance of the company's business. He has spear headed the diversification of businesses and developed the various subsidiaries within the Group.
Company
Dive Marine Services
Tel: +65 6515 0090
Email: contact@dmgroupservices.com